Treat Yourself.
You Deserve It.
Located in Dunkirk, Maryland, Creations Hair Salon provides you with a range of trendy hair cuts and styling, hair coloring, and waxing services. Creations were established in 2001 and has a team of highly skilled and experienced stylists.
Our mission is to provide a friendly, personalized service through a team of creative professionals. Teamwork is our most valuable asset which ensures our clients are always number one and we strive to exceed your expectations.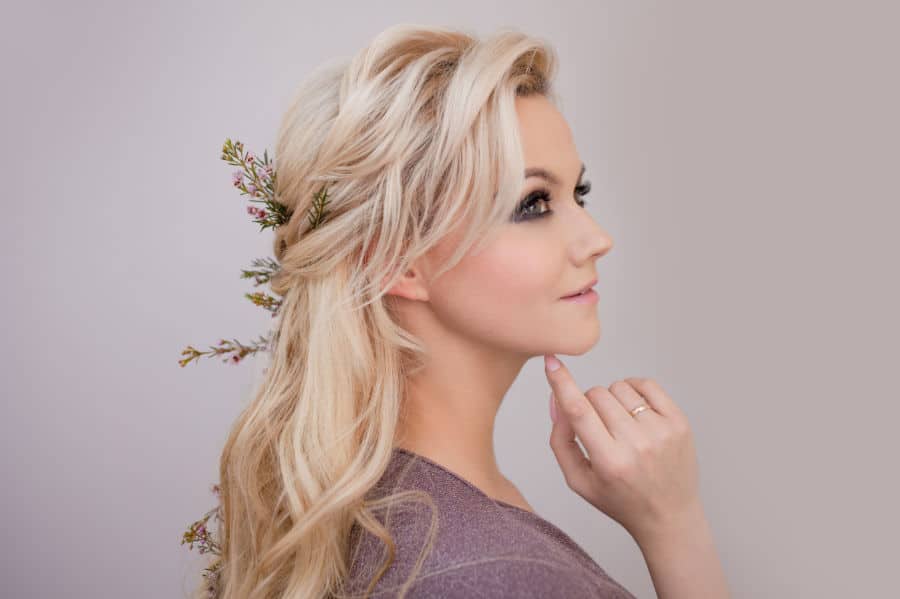 Styling
You've got a party tonight and are looking for a Hair Salon that guarantees exceptional services at jaw-dropping rates. Our highly qualified staff are fully equipped to provide you with professional services. There's nowhere in Dunkirk where you can get a better Styling. Come by today or schedule an appointment at your earliest convenience. We're here for you.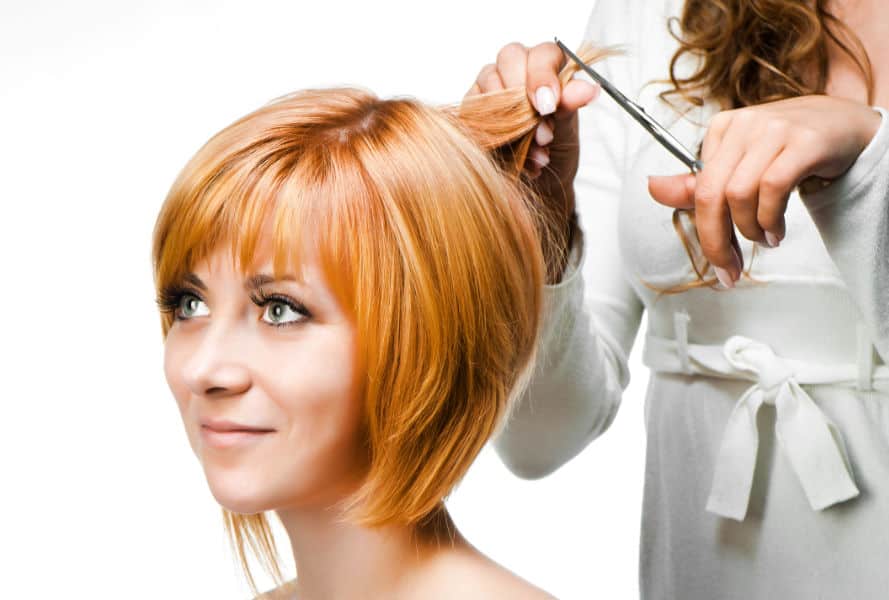 Cutting
We all know how great it feels to walk out of a Hair Salon and be satisfied with the service we received. Our highly trained staff are here to tackle all your needs with a professional Cutting that will leave you looking and feeling phenomenal. Come in and give us an hour of your time — you'll be glad you did!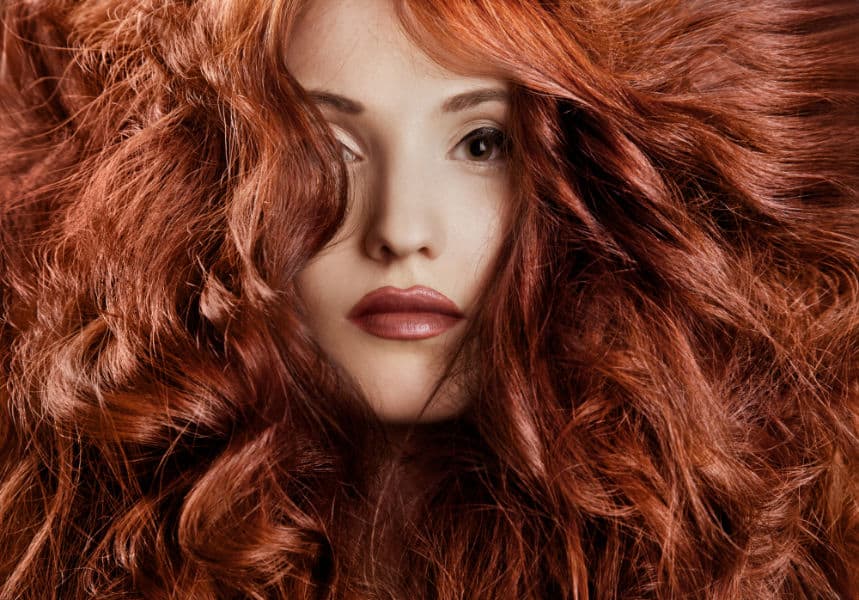 Coloring
Looking to freshen up your look? At Creations Hair Salon, our team of professionals are committed to providing you with amazing service to make sure you go home happy. Our staff knows exactly what you are looking for in your next Coloring appointment and are ready to pamper you. Visit us today and start your journey to a ravishing new look!
Wednesday

9:00am - 7:00pm